grant hospitality
The Power of good advice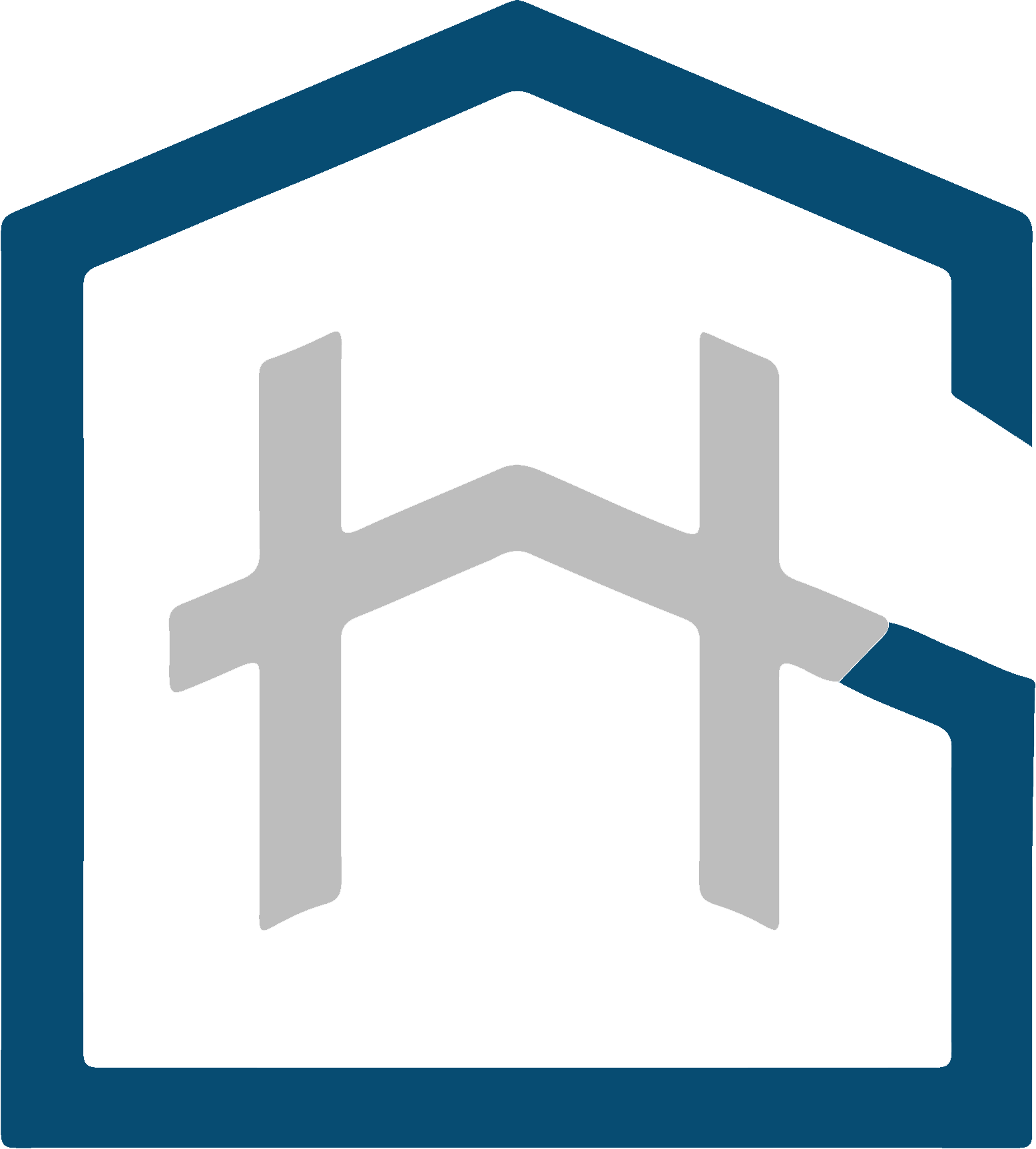 Your hotel's success starts with us.
STRATEGIC HOTEL SALES MANAGEMENT
TAKING YOUR BUSINESS TO THE NEXT LEVEL
As a hotel sales consulting company to small and medium-sized hotels, we will create a strategic plan and work with you and your team to make sure you are tapping into all of your resources to renew and re-energize your hotel.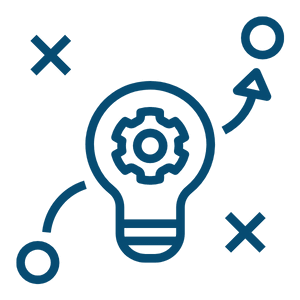 Business Strategy
We provide tools for rate structuring, onsite training, reporting, monthly ownership calls, and RFP process.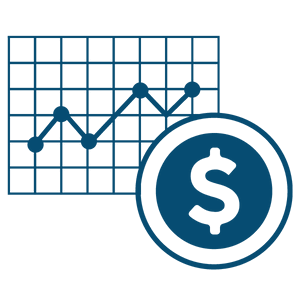 Hotel Sales Support
No sales team? No problem. We can be your hotel's sales support including outbound calls and rate negotiations.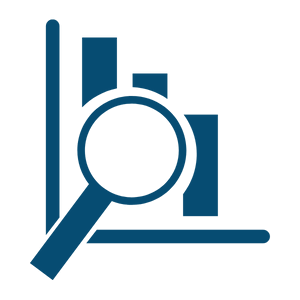 Underperfoming Hotels
Market and repositioning analysis to help you learn your value in your local market.
GRANT Hospitality is a boutique company comprised of hotel sales experts. The pillars which drive GRANT Hospitality are honesty and integrity. We assist hotels in implementing a hotel sales strategy to increase their market share and gross room revenue. Unlike the competition, we only consider and take on projects where we believe we can add value and make a difference to your overall sales strategy and bottom line. Our mission is to deliver results for our clients.