STRATEGIC HOTEL MANAGEMENT
Taking your business to the next level!
As a hotel sales consulting company to small and medium-sized hotels, we will create a strategic plan and work with you and your team to make sure you are tapping into all of your resources to renew and re-energize your hotel.
BUSINESS STRATEGY
We provide tools for rate structuring, onsite training, reporting, monthly ownership calls, and RFP process. 
HOTEL SALES SUPPORT
No sales team? No problem. We can be your hotel's sales support including outbound calls and rate negotiations.
UNDERPERFORMING HOTELS
Market and repositioning analysis to help you learn your value in your local market. 
Customized packages may include one or more of the following recommendations, depending on the needs of the hotel:
Market Analysis
Initial in-person market analysis
Deep dive market review and training
Prospecting
Uncover organizations generating business in your marketplace
Develop a local market saturation hit list
Uncover both local and global decision makers in each target company
Telemarketing and sales calls
Manage RFPs
Timely response to RFPs, sales leads and execution
Execution of RFPs
Account Management
Manage customer group or special rate inquiries
Manage rate and term agreements
Execute negotiations
Marketing Collateral
Creation of sales collateral to promote your hotel and drive more revenue
Training and Monthly Strategy
Bi-monthly meeting to review wins, sales proposals, and RFPs
On-site hotel sales and corporate market training for your team
tailored packages
From the services you offer your clientele, to your geographic location, your hotel is unique. GRANT Hospitality recognizes this and does not practice a one-size-fits-all approach to hotel sales consulting. 
We will invest time initially reviewing and analyzing your specific hotel, including on-site staffing, hotel data, and other potential areas of improvement, in order to provide your hotel with a complete package of tailored services. Short-term and long-term strategies will be implemented quickly to produce results.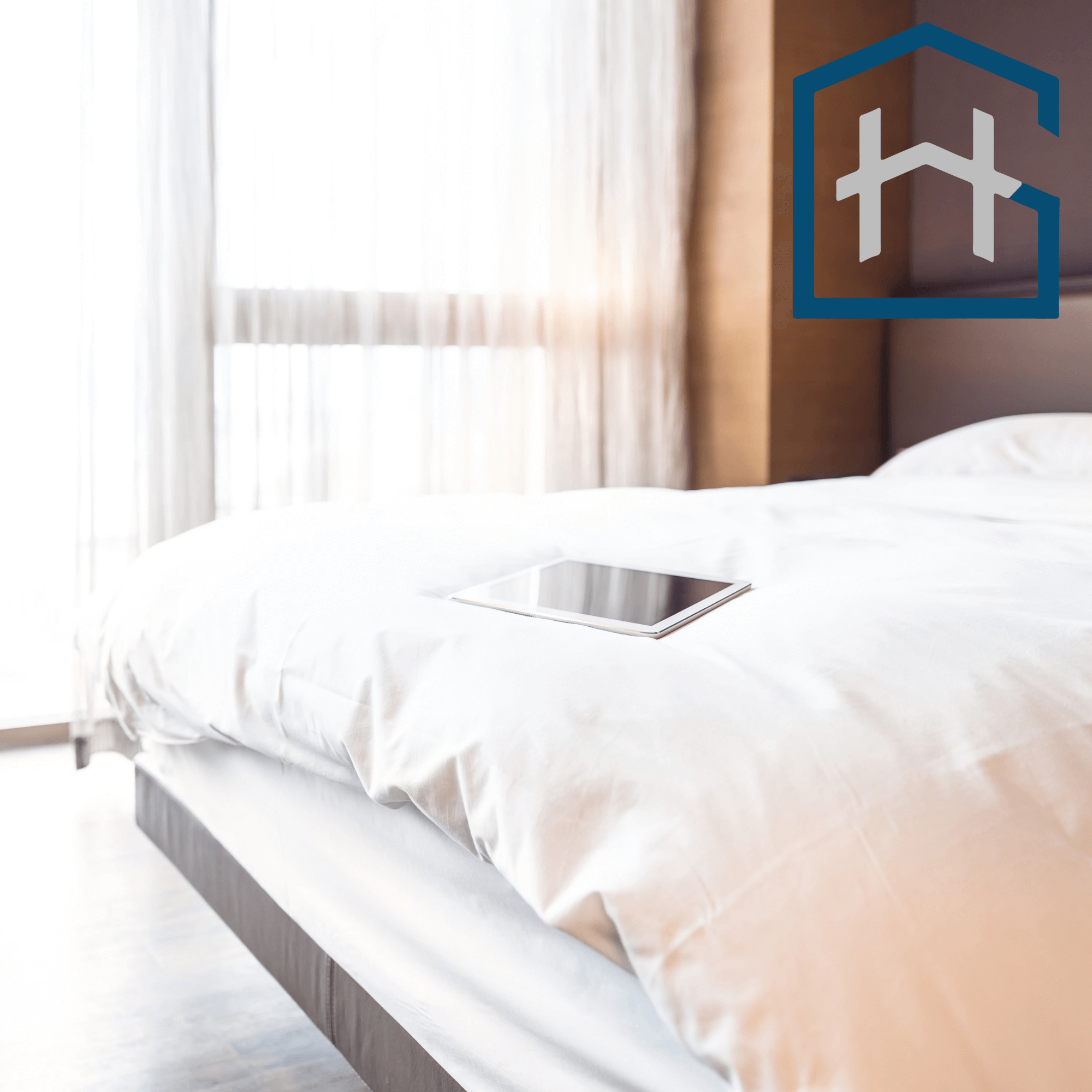 GRANT Hospitality knows about hotel sales and how it impacts your bottom line

.