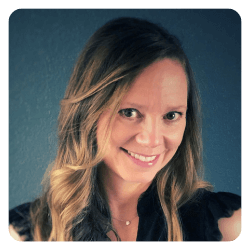 Jana Johnson is a seasoned communications professional with a history in writing, research, and project management. As a former marketing communications writer for Fortune 500+ companies, she is equal parts strategist and creator, passionate about helping brands build an online presence by creating marketing campaigns, sales collateral, website content, and ensuring perfect consistency among different channels in accordance with company brand style and tone.
After leaving corporate America behind for the legal field, she became a paralegal and utilized her writing skills as a personal injury demand writer for attorneys. This marketing writer turned freelance writer, began providing digital search engine optimized content and personal injury demands for law firms and hospitality-related companies nationwide.
Branching out into social media, her experience also includes creating engaging content for hospitality companies that connects companies with clients, boosts website traffic, and improves search engine rankings. In 2017, she co-founded GRANT Hospitality, where she assists hotels with sales and marketing efforts.
Passionate about health and wellness, you will find Jana spending her free time paddleboarding, hiking, and traveling through the mountains of Colorado where she lives.
https://www.linkedin.com/in/-janajohnson/
Education
METROPOLITAN STATE COLLEGE OF DENVER
Paralegal Certificate
AUGUSTANA COLLEGE
Bachelor in Arts
Speech Communications